Hippy Birthday Party
Ken Jackman, turned 65 on the 29 May, and a few of Ken's air force friends joined him to celebrate the occasion.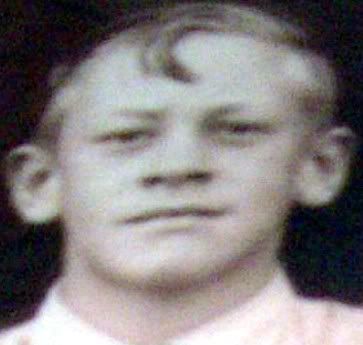 Ken as a youngster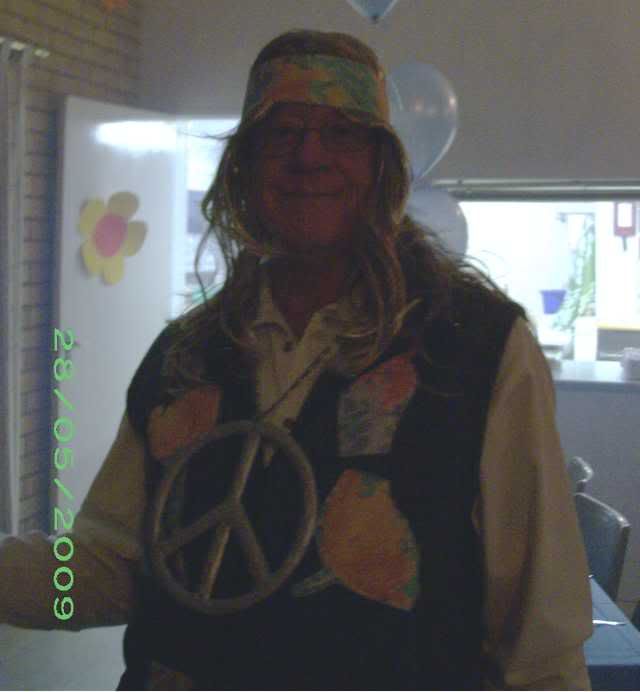 Ken at 65
The Woodstock Boys
Rob "The Nest" Sweeting - Roland "The Baldy" Charles - Peter "Nitro Watson and
Ken "On Cloud Nine Jackman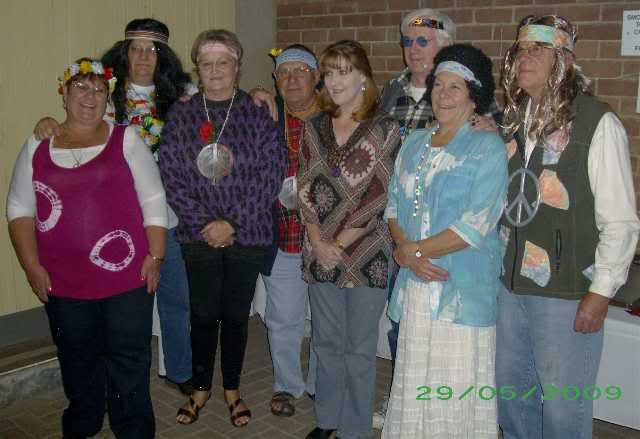 Elaine "Honolulu" & Rob "The Nest" Sweeting, Wendy "Peace my Man" & Roland "The Bald One" Charles, Joan "Of Arc" & Pete "Nitro Watson, Vee "Blue Eyes & Ken "Still on Cloud 9" Jackman
A Big Birthday Cake for a Big and Great Guy
Happy Birthday Ken from all of ORAFs.
Ken's son also celebrated his 40th on the same day as Ken. Best Wishes to him
Thanks to Roland Charles for sharing these photos and memories with us all.