Eddie and Cecelia Flawn Golden Anniversary
Photo of the Golden Wedding Anniversary of Eddie and Cecelia Flawn which was held in the UK on April 18, 2009.


Sincere congratulations to Eddie and Cecelia from all ORAFs.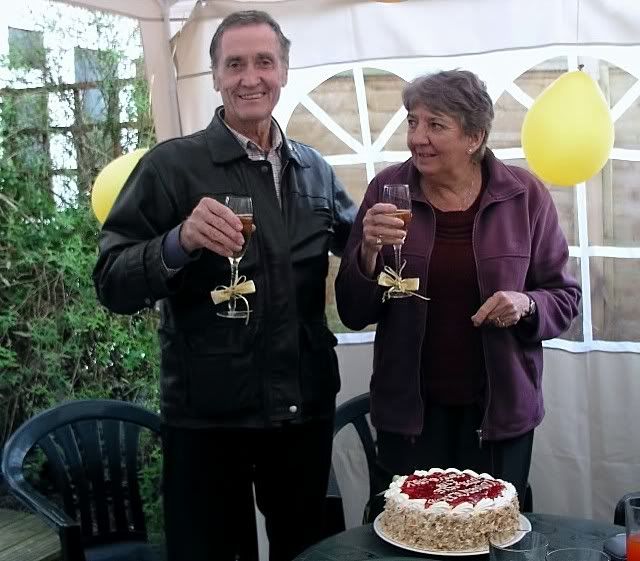 Eddie attested with 1 LAR in May 1955 as an Engine Fitter with the Service Number of 889
Thanks, to daughter, Melanie for making the photo and information available to us to share.
Labels: Flawn. Golden Anniversary