Reunion: Brisbane (Australia)
Clive and Beryl McLaughlin at the Umtali High Schools Centenary Reunion in Brisbane on September 12 2009.
(Clive was a Direct Entry MT Technician.)
The reunion was to celebrate the Schools centenary.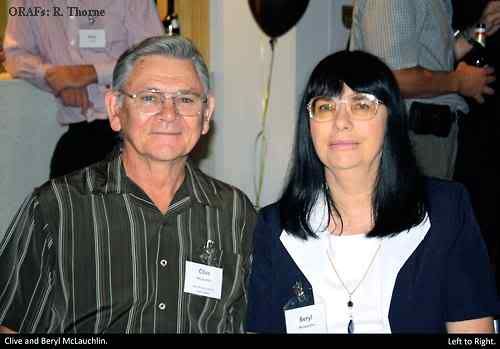 Click Here to visit a website of interest on Umtali.
Thanks to Ray Thorne for sharing his photo and memories with ORAFs.
Labels: Rhodesian Air Force. Australia