Ex Swiss Air Force Vamp Test Flight
By Tony Smit
My son Richard joined me on this first test flight after her not flying since about 1996. This one was a short one, then Wed 2nd May 2012, I will be doing a longer flight with Richard and then doing his conversion onto her (Reg No. ZU-VMP).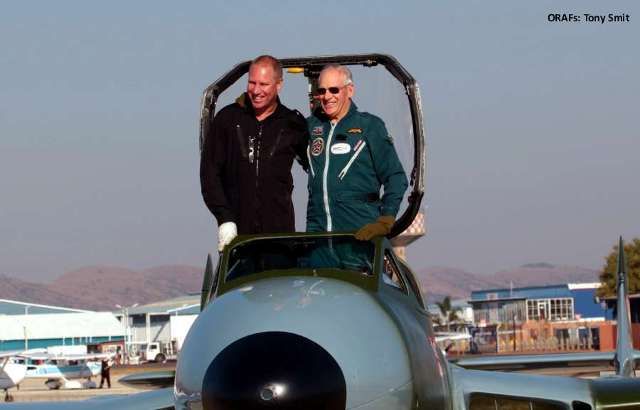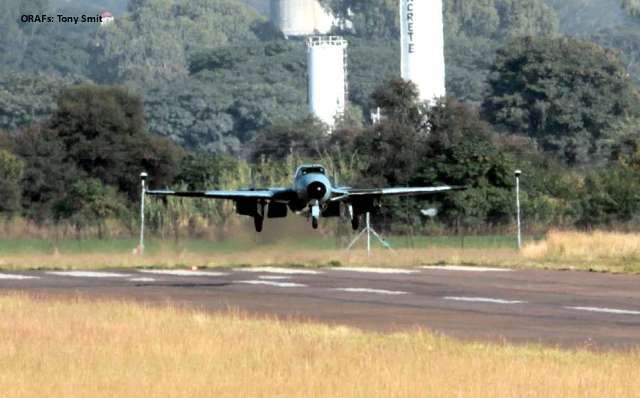 End
Thanks to Tony for sharing his photos and memories with ORAFs.

Tony earned is Wing in 1962 with 14 PTC.