GFL Natal 2010
Natal November 26 , 2010
Terry Griffin has made a few photos and information of this event to ORAFs and as such I would like to share them with you all.
I did not know what GFL represented and as such I requested Terry to elaborate and his reply is included in his article:
"GFL - is basically an abbreviation for "GET FIRED LUNCH" started some years ago by a few Army guys and held annually on the last Friday in November. Today, it is pretty much all Services, but still arranged by Brown Jobs (Rhodesian term for Army members). Often with Cape Town, Johannesburg, Harare and UK hosting their own lunches when we then get in comms via cell phones and verbally abuse each other for old times sake !!
This year was organised by Rich Blaylock.
Several guys came up from Cape Town and Pat Lawless came down from Maputo where he is now based. Pat retired as a Brigadier from the Brit Army a few years ago. Neill Storey, came over from the UK, as he always does. Richard Wood, well known author.
Late arrivals included Keith Spence, Kevin Woods and a few others - what can you expect from a Blue Job (Rhodesian Air Force) and a Policeman !!!
There were about 8 folk who did not make this year, who are normally there - work pressure sighted as a "lame excuse" !!
Front : Ian Scott, Rod Smith, Neill Jackson, Iain Frazer, Rich Blaylock.
2nd Row : Pat Lawless, Mike Rich, Mark Adams, Pete Hean, Brett Robertson, Andrew Blaine.
3rd Row : Neill Story, Mark Hume, Dave Greenhalgh,.
4th Row : Mick Walters, Terry Griffin, Travis Sletcher.
Neill Storey also did a collection for the RLI Association Welfare Fund."
ORAFs also received the reminder for this event and many will appreciate it.
Reminder
Stand by to standby. Roll call at 12:32 hours or thereabouts. Troops to ("face your front you") form up in any order. Guards to be aware of infiltratees from Cape town, London, Maputo, Zambia and the Bluff. These partisan forces should be allowed to mingle on the start line and will be permitted to spearhead the advance.
Note: All uniformed men to be treated with respect.
No lizards pse, just be there.
Yours in DIBUA
Mention is often made of DIBUA in comms, as opposed to FIBUA (fighting in built up areas - army abbreviation) DIBUA being - drinking in built up areas !!
End
Below are a few additional photos received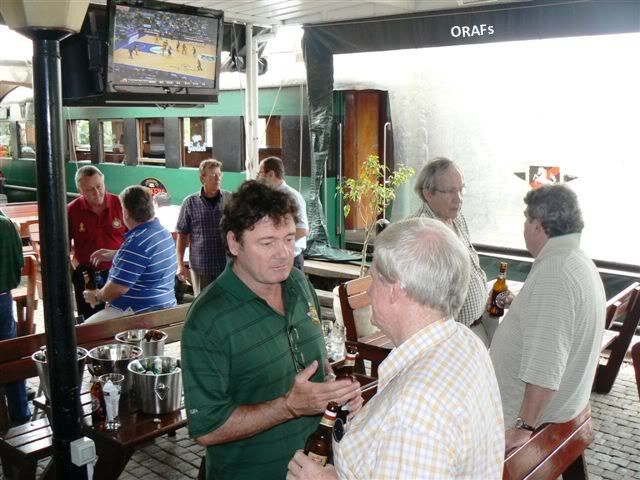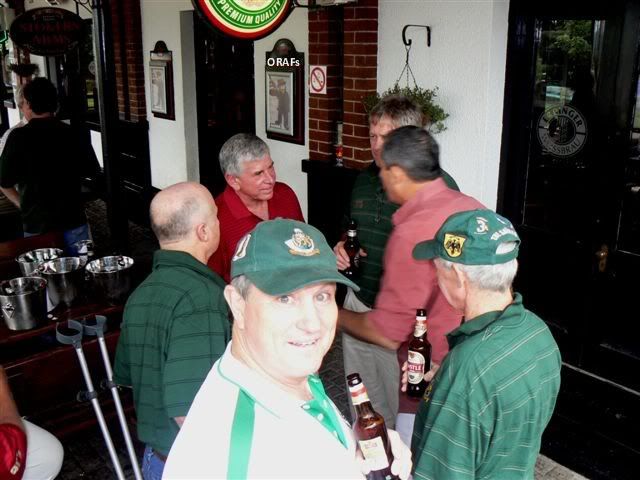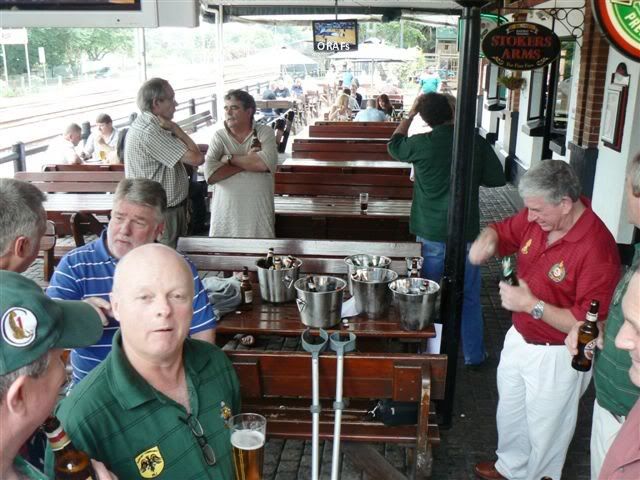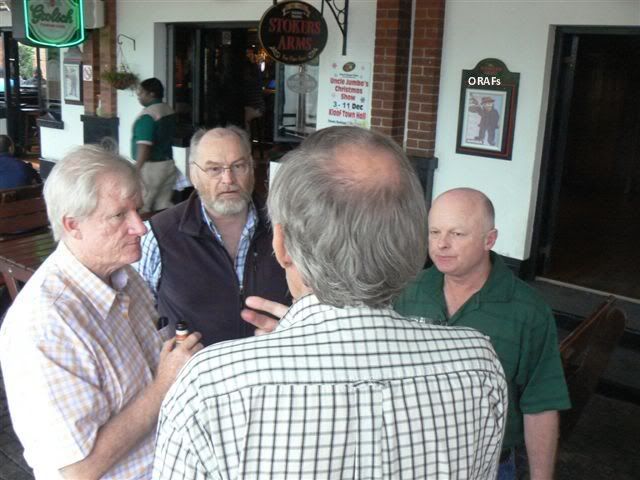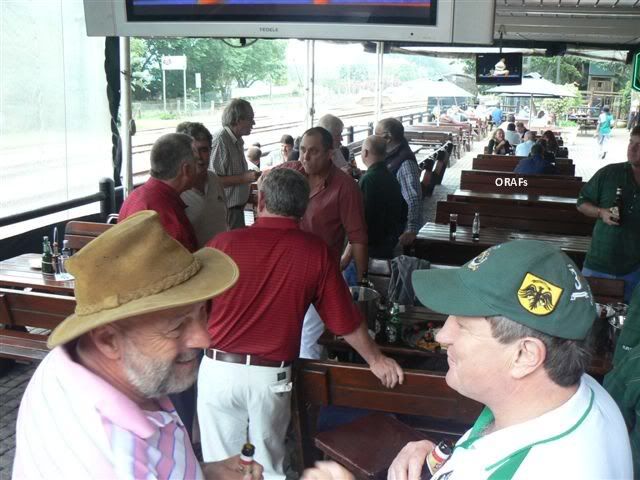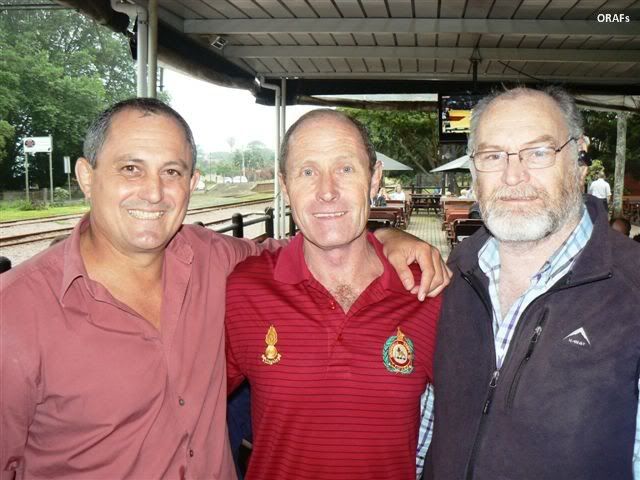 Thanks to Terry for sharing his photos and memories with us.

Comments and correspondence can be directed to Eddy Norris on orafs11@gmail.com
To view the Blog Home Page - Please Click Here.
(Please visit our previous posts and archives)