Natal AFA 2010 Year End Social
Prop Geldenhuys, made these photos available to ORAFs, of the Air Force Association (Natal) social at the Durban Wings Club on November 21, 2010
THE LADIES


Liz Archibald, Noeleen Green, Joan Stone, Jacqui Kirrane and Brenda Fergusan
- Barbara Barnham, Janet Jackman, Yvonne Ongers, Vern McKelvin and Liz Armitage
- Jill de Beer, Ellie Woolcock, Pat Lockhart, Erica Edward and Rina Geldenhuys
OUR AIRMAN
Roy Barnham, Alan Jackman and Dave Stone
- Neville Mare, John Whitehead, Brian McKelvin, Johnny Green and Bruce Edward
- Mike Ongers, Peter Woolcock, Prop Geldenhuys and Eddie de Beer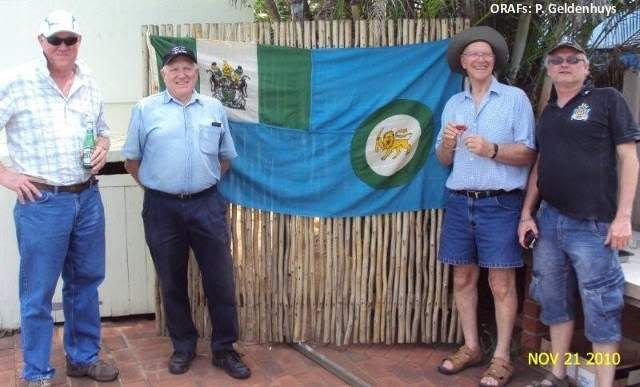 Alan - Brian - Roy - George
At the Braai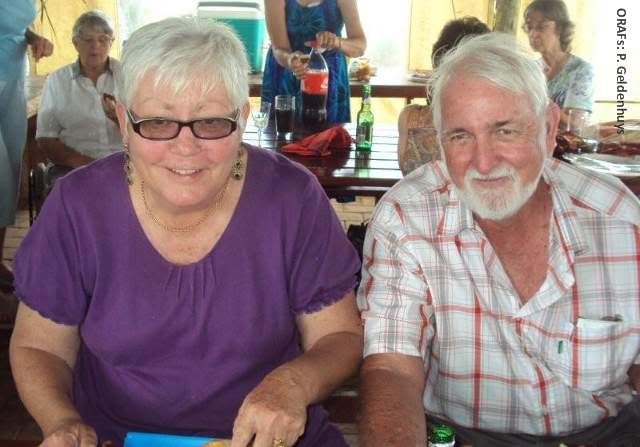 Ellie and Pete
(Pete is the Chairman of the Natal Branch of the AFA)
Brian and Vern
Pete - Bruce - Johnny
Graze Time
Thanks to Prop for sharing his memories with ORAFs.
Rumour has it that Neville Mare went home with a headache - the result of everyone tripping on his hair!
The folk of Natal send the Christmas Greetings to each and everyone of ORAFs.
To view the Blog Home Page - Please Click Here.
(Please visit our previous posts and archives)
Labels: AFA, AIr Forces Association, Rhodesian Air Force