Terry Bennett in South Africa (2012)
Terry Bennett (UK) visited South Africa during January and February of 2012. He made these photos available to ORAFs of his trip.
Rod Smith and Ken Jackman (Gauteng)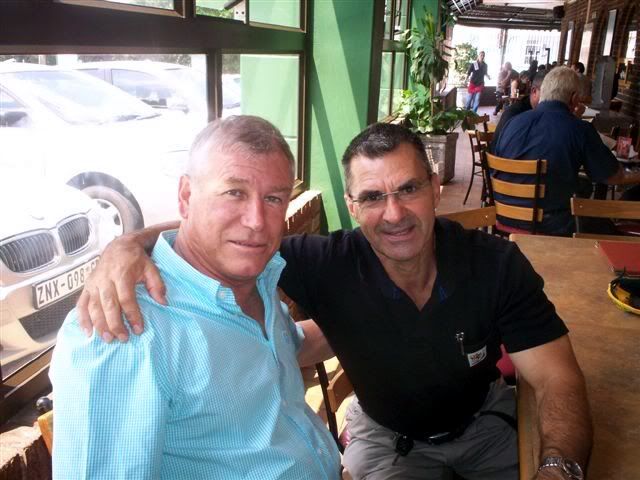 Trouble makers, Tasker and Fyfer (Gauteng)
Rod Smith and Dave Shaw (Gauteng)
Hugh McDulling (Gauteng)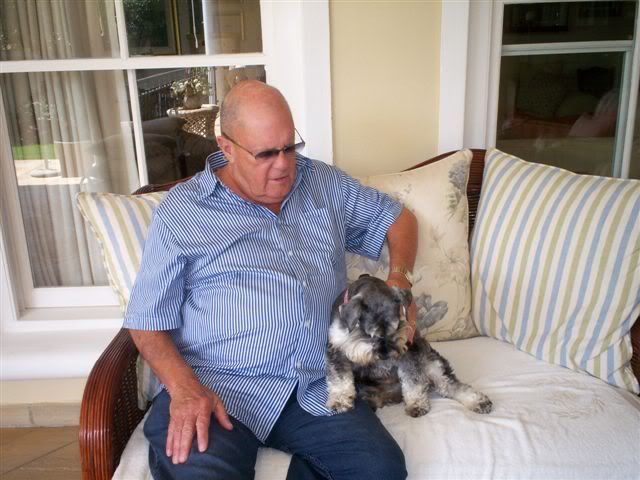 Brian Strickland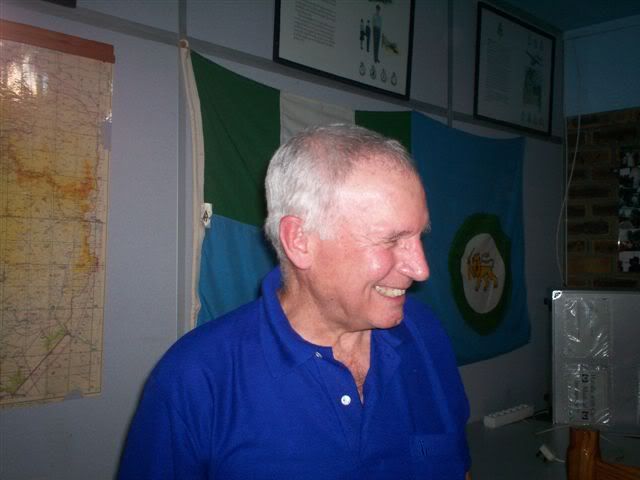 Ken De Goveia (Cape)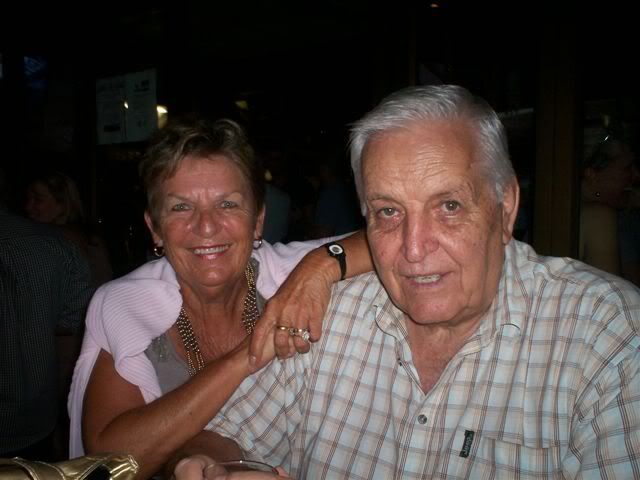 Liz Armitage and Ross Robertson (Cape?)
Noleen and Johnny Green (Natal)

Mike and Yvonne Ongers (Natal)
Neville Mare, Avril (Maughan), Terry Bennett
(Natal)
End
Thanks to Terry for sharing his memories with ORAFs.

To view the Blog Home Page - Please Click Here.
(Please visit our previous posts and archives)